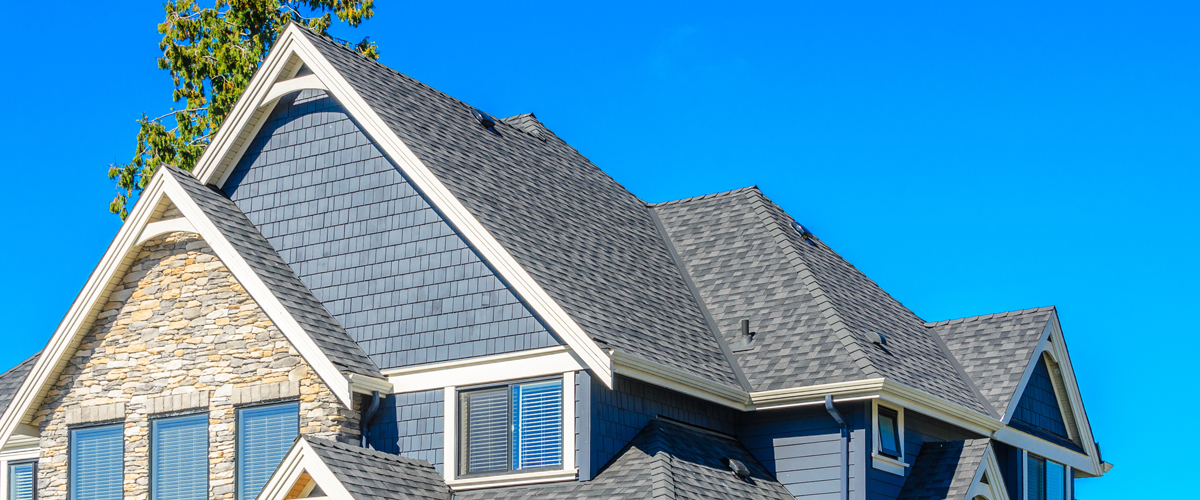 Installed Shingled Roofs
Roof Repairs
Siding & Eavestrough
Installed Shingled Roofs
Roof Repairs
Siding & Eavestrough
Installed Shingled Roofs
Roof Repairs
Siding & Eavestrough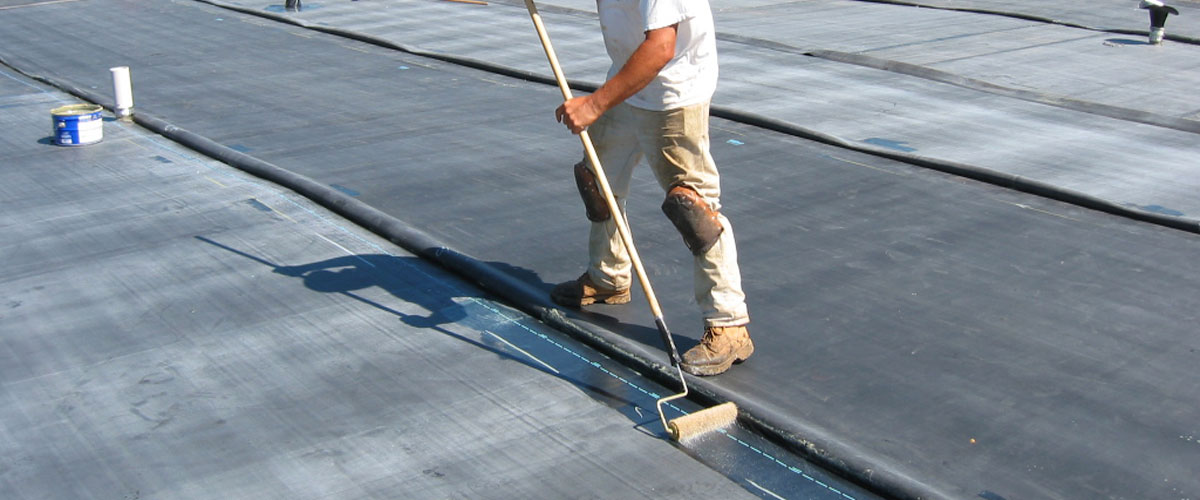 Flat Roofs
Certified in the installation of
APP, EPDM and TPO membrane
Flat Roofs
Certified in the installation of
APP, EPDM and TPO membrane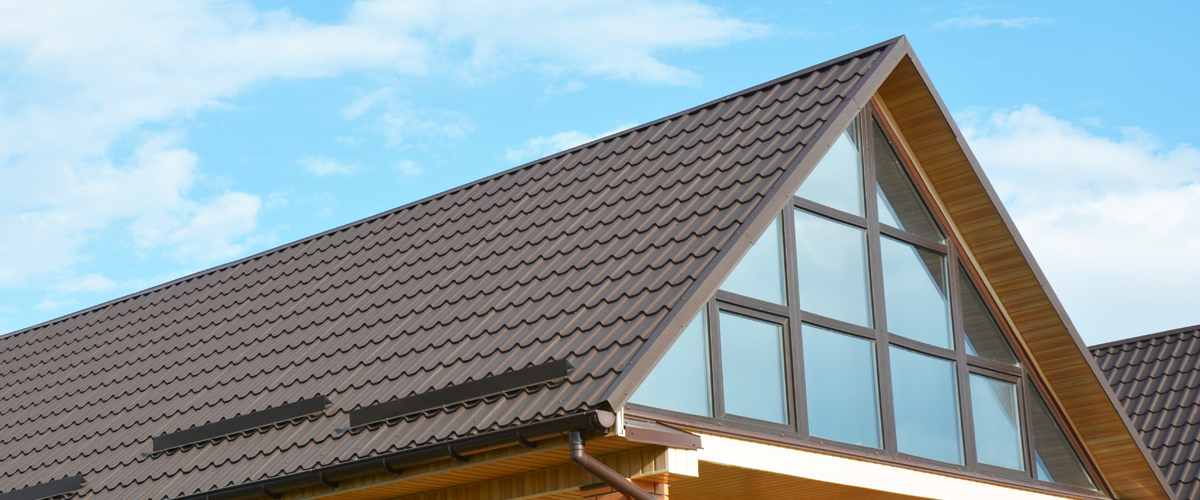 Aluminum Shingles
Superior Durability and
Energy Efficiency
Aluminum Shingles
Superior Durability and
Energy Efficiency
Over Three Generations Of Residential & Commercial Roofing Services in Oshawa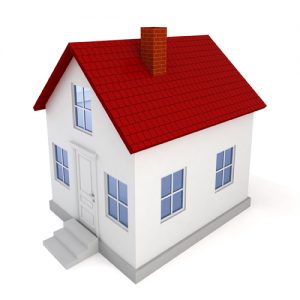 Smith & Sons Roofing is proud to be an experienced, family-run roofing business proudly serving the GTA, Durham Region & surrounding areas for 33 years. For us, that means we operate with values and integrity. When it comes to residential and commercial roofing services, Smith & Sons Roofing Specializes In:
• Installation of Shingled Roofs
• Aluminum Shingles
• Roof Repairs
• Flat Roofing
• Metal Roofing
• Eavestrough
• Siding
• And More!
At Smith & Sons, we never use subcontractors, and all staff are:
• Covered by WSIB
• Fully Bondable
• Trained in Fall Arrest
• Trained & Educated in Roofing Practices
For more information, or to receive a quote on your next roofing project, please contact us today.